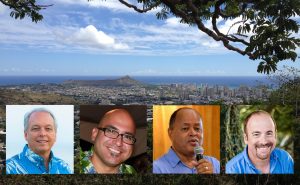 Dr. Samuel E. Tillery
Vision Aloha Founder & President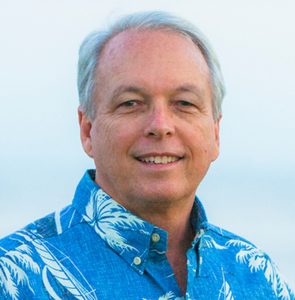 Samuel has been in ministry for some 40 years, shepherding and leading a variety of ministries. To name a few : A Senior Pastor for over 30 years, a Church Planter, a private Christian college Dean and Professor, Christian school board President (K-12th), Executive Producer for Avery Media Productions, Counselor, National & International Leadership and Church Growth Consultant, Conference and Seminar Speaker, as well as a Leader in City Reach Movements and United Prayer.  He is a visionary seeking to unite the body of Christ in prayer and functional ministries to see transformation come to our communities for the glory of God.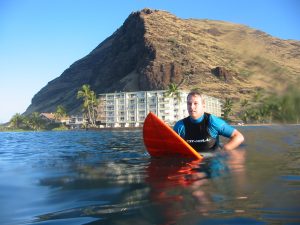 Samuel enjoys surfing, scuba diving, photography, hiking, traveling and staying fit.
One of my life verses is Colossians 2:20
"I have been crucified with Christ and I no longer live,
but Christ lives in me. The life I Iive in the body,
I live by faith in the Son of God, who loved me
and gave himself for me."
---
Rev. Jonah Ka`Auwia
Pastor / Evangelist / Speaker / Consultant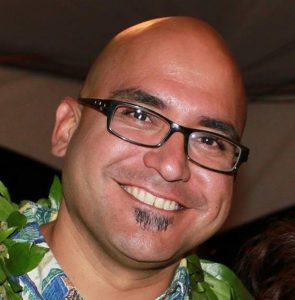 Jonah is Hawaiian, born and raised on the Island of Kauai. Went to boarding school at Kamehameha High School from 7-12th grades in Honolulu, Oahu. Graduated from Boston College, with a Double BA in Marketing & Philosophy. Played NCAA Division-1 water polo at Boston College.
Former CEO/Administrator for Hawaii's Prison Industries where he managed a $7 million annual budget, 37 civilian staff and 4

00 inmate laborers.

Former Deputy Chief of Staff to the Lieutenant Governor of the State of Hawaii.
Former Chairman of the Hawaii Republican Party and Member of the Republican National Committee.
Former Executive Pastor, Hope Chapel Olomana, Kailua Foursquare Church.
Former Executive Pastor, Hope Chapel Second City
Former Associate Pastor Inspire Church
Worship Leader for 16+ years. Men's Pastor for 14+ years.
Couples shepherd with wife Shari for 10+ years.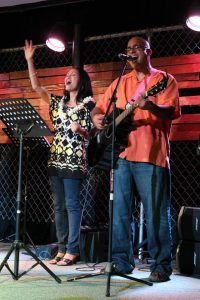 Jonah recently purchased and opened Hale Pule Kawaiola, a retreat and discipleship centerfocused on equipping the saints and leaders on the island of Molokai
Pastor Jonah is absolutely passionate about Jesus Christ. He spends most of his days ministering to men and also mentoring a group of fatherless boys. Through his own brokenness Pastor Jonah found Jesus and His heart is to disciple men into having a deep and genuine relationship with their Lord Jesus and tap into the power source of the Holy Spirit. Pastor Jonah has spoken to men and churches across Hawaii, North America and Australia. He is known as a man's man and compassionate straight shooter. Jonah loves hunting, free-dive spear fishing, golf & worship. Most of all He loves life and his passion for Jesus is infectious!
---
Rev. Leo J. Bogee Jr.
Evangelist / Teacher / Consultant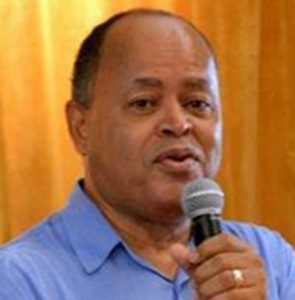 Leo is an Evangelist, Pastor & Teacher who has a Bachelor of Science in Health Sciences (Clinical Medicine and Administration) from The George Washington University, Washington DC
Pastor Leo & wife Christine have 5 children and 3 grandsons.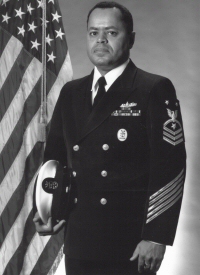 Having served 25 years active duty in the U.S. Navy. retired HMCM (E-9). Serving as Command Master Chief (the Senior Enlisted Advisor to the Commanding Officer) in three Commands (U.S. Navy, U.S. Marine Corps, and Department of Defense (U.S. Army, U.S. Navy, and U.S. Air Force combined)]. Leo has served our Country in Vietnam; with the 1st Marine Division at Camp Pendleton; aboard the USS CLEVELAND (LPD-7) and the USS MOCTOBI (ATF-105); as a Navy Hospital Corps Detailer; and many other U.S. Navy Commands. Additionally, he has been a Career Counselor and a Relationships Counselor, as well as Navy Drug & Alcohol counselor.
Has lectured on Leadership at the University of Hawaii both Under Grads and Graduate Students from 1997 – 2006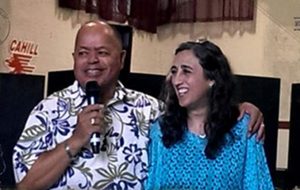 Pastor Leo is the founder of World Christian Leadership & Training Ministries, a Christian Lay-Counseling and Marriage Counseling Ministry since 1999 (www.wclandtm.com). His ministry ranges from teaching in churches, businesses, military organizations, schools, universities, in both secular and non-secular organizations both nationally and internationally.
Author of "The Road to Self-Worth" Part I, Marriage & Relationships – A Book for Disciples!
President / Founder of Leadership Through Personal Awareness, Incorporated (LT/PA, Inc.). LT/PA, Inc., specializing in leadership training, organizational stability, crisis resolution, and team building.
---
Rev. John A. Chevalier
Consultant / Speaker / Producer / Worship Leader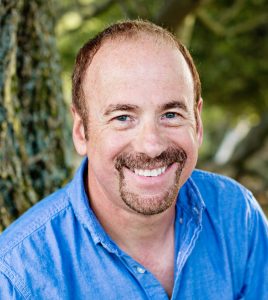 John is a pastor, a teacher/trainer, musician, and media producer. He is a visionary who gets up every morning wondering; "How can I change the world today?"
Along with over 30 years of ministry experience, John has a management & leadership background in both the public and private 
sectors. He has developed some of the most practical training in leadership, team building, music, and multi-media communication.  John spent 12 years as a faculty member, music director and representative for the International Worship Institute in Dallas, Texas; and has been a featured speaker at many conferences nationwide.
John is a regular contributor for Technologies for Worship Magazine",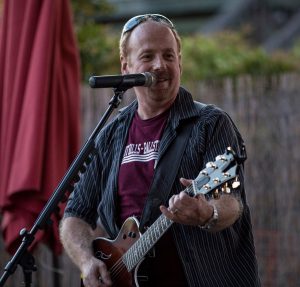 has written two chapters in Tom Kraeuter's book "Things They Didn't Teach Me in Worship Leading School", as well as been quoted several times in the book, "Guiding Your Church Through A Worship Transition".  In addition, he has been the worship leader for many multi-church in California and Arizona. He has a passion to see local churches in the community function together in unity.
In 2006 he decided to take his passion for training to another level and accepted an offer to teach at a local high school. Since then he has been teaching Digital Audio and Video Production to high school students in Sonoma County, California.
When he's not in the classroom, John continues to use his leadership skills and team-building principles to better equip small businesses, educators, churches and nonprofit corporations across the country.