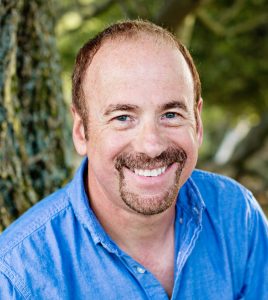 I have known Sam for over 30 years.  I have worked with him as both a member of his church staff as well as along side him at several citywide events. Sam is a man of integrity with a heart to see the Body of Christ come together in unity. I have seen, first hand, the fruit of his labor. Sam is not only a man of his word, but more importantly a man of action.
You will greatly benefit from a partnership with Sam and with his ministry at Vision Aloha
John Chevalier – Sonoma County, California
---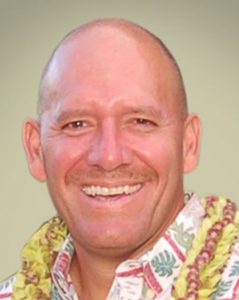 Sam has been a personal friend and mentor of mine for many years.  He is a visionary, a team builder and a man who gets things done.  He is a mover and shaker in Hawaii with a tremendous heart for the Lord.  I believe Vision Aloha will bring greater unity to our Christian community.

Ken Silva – Executive Pastor, New Hope O'ahu, Extension / Operation
---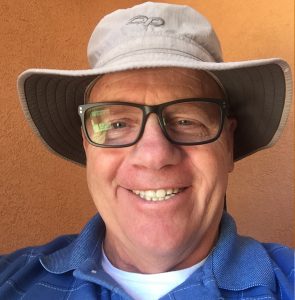 There is a separation of church and state. However, working together can leverage limited resources for the greater benefit of the community. Sam Tillery is a bridge builder who opened doors that encouraged cooperation among different church, city and government operations. Our county was enhanced and positively changed through this collaboration.
Ed Buonaccorsi, Santa Rosa City Administrator (Ret.)
---